Online security tips
Follow these simple steps to help keep your information in the UHH Member Portal — and any other online account you have — secure and protected.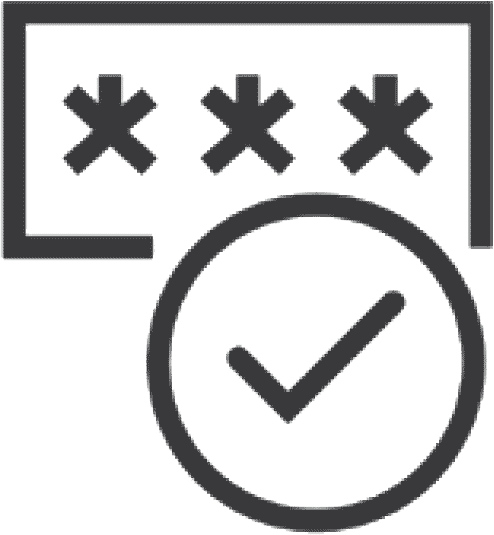 Use strong passwords
Create a password with letters, numbers, and symbols.
Don't share your password with anyone.
Don't write your password down on a piece of paper.
When you create a Member Portal account, use a password you've never used before.
If possible, change your password every 4 months.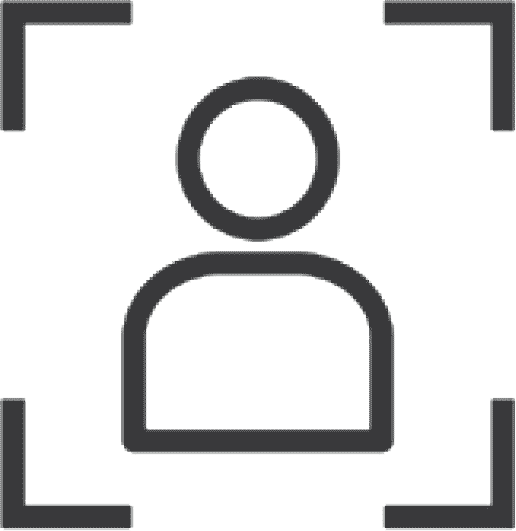 Keep your contact information up to date
Visit uhh.org/member to make sure your home phone number, address, and cell phone number are correct. This helps ensure that you receive the information you need and that no one else has made changes to your account.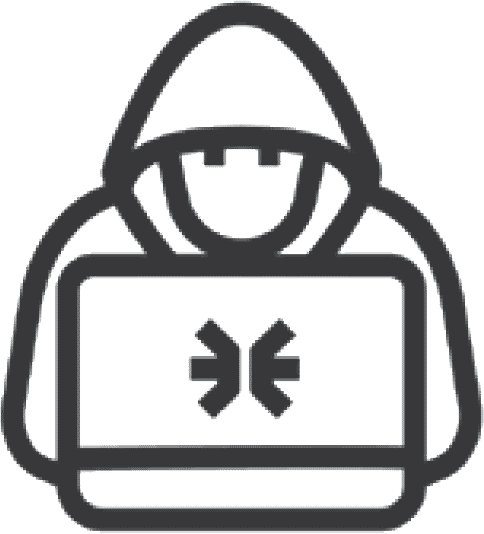 Avoid using public Wi-Fi
Public Wi-Fi is not secure. It may give criminals access to your personal information. It's safer to use your cellular or home network when you're online.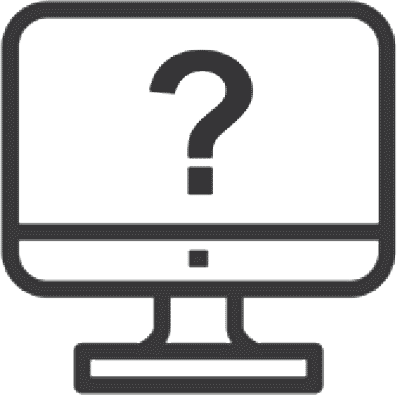 Strange email or text? Don't reply or click on links.
Criminals try to trick you into sharing your passwords, account numbers, and information to access your accounts. They even send emails or texts that look like they're from trusted companies.
Watch out for:
Unexpected emails or texts
Emails or texts from someone you don't know
Spelling mistakes or poor grammar
Mismatched links that send you to unknown websites
Shortened/odd links or addresses
Emails or texts asking for personal information
Offers or messages that seem too good to be true, express great urgency or are aggressive and scary
If you think your UHH Member Portal account has been compromised, change your password immediately and call us at 855-405-3863.