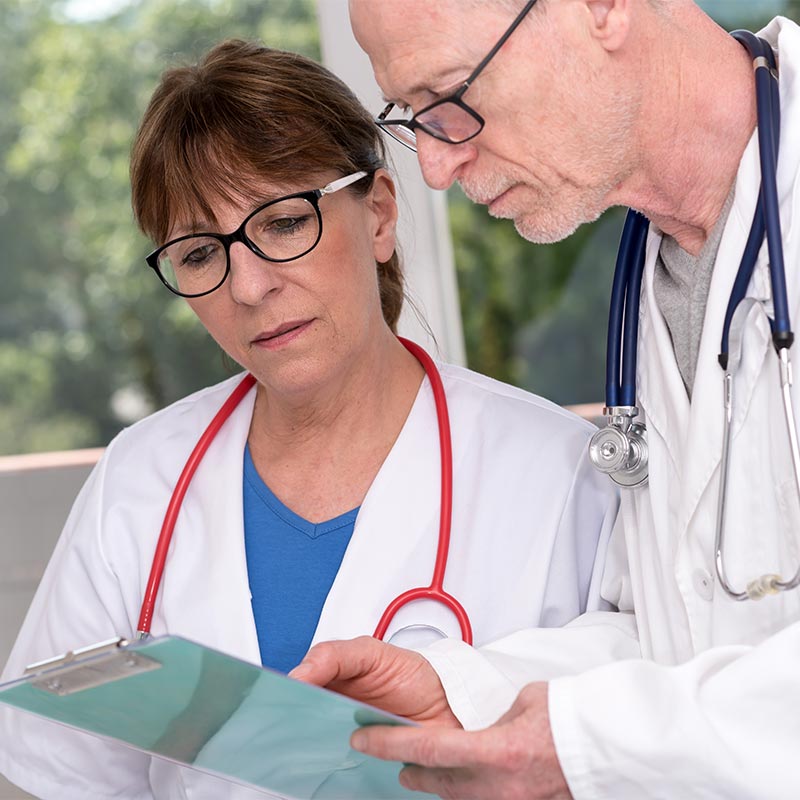 Prior authorization
You must get prior authorization before you get certain services. That's approval before you get care. Nevada Health Solutions (NHS) takes care of prior authorization for your plan. You can learn more about NHS by visiting www.nevadahealthsolutions.org.
Your doctor can contact Nevada Health Solutions for prior authorization by:
Prior authorization rules by place of service
Prior authorization is required for:
In-Office or Freestanding Facilities
All hematology/​oncology services
Hyperbaric treatment
Orthotic & prosthetic appliances over $500
Radiology services: CT/CTA, Discography, MRI/MRA, PET Scans
Varicose veins
TMJ procedures orthognathic surgery
Physical, speech and occupational therapy
Sleep Studies
---
End stage renal disease treatment facility
---
Home health and home infusion services
All skilled services in a home setting
---
Inpatient
All inpatient admissions (except 2 day Vaginal Deliveries and 4 day Cesarean Sections)
All admissions to skilled nursing, acute rehabilitation, and long term acute care facilities
---
Outpatient hospital
Hyperbaric treatment
Radiology services: CT/CTA, Discography, MRI/MRA, PET Scans
Hematology/​oncology services
Dialysis
Physical, speech, and occupational therapies
Sleep studies
All surgery & invasive diagnostic procedures performed in surgery area (except colonoscopy/​sigmoidoscopy)
---
Ambulatory surgery center
All outpatient surgery or procedures (except colonoscopy/​sigmoidoscopy)
---
Additional services
All transplant services (including consults)
All genetic testing
All air ambulance transports
Medical foods for inborn errors of metabolism
ABA Therapy (not a covered benefit for Hospitality Plan Unit 185)
Durable Medical Equipment items over $500 (whether rented or purchased)
All clinical trials
All hospice services
---
This table is only a general guideline to UHH Plans prior authorization requirements.
This list may be updated from time to time. It is the provider's responsibility to check for updates. If the procedure billed is not the procedure approved, there may be no payment and the patient is not liable. The presence or absence of a procedure code and/or service on this list does not determine benefits or coverage for your patient. Verification of benefits and eligibility should be obtained by calling UNITE HERE HEALTH at 855-405-3863.
---
Notification only
Inpatient and Residential Behavioral Health services